I found this dynamic duo, that call themselves
The Lindström Effect
, while browsing
Studio Sweet Studio
. They've created this AWESOME series of beetle prints, entitled, "Entomological Studies" which can be purchase through their
bigcartel
store
. Each insect is its own picture. I have this fascination with botanical prints and insect prints and these little guys are winners! Maybe you need one...or two?
This also made me think of these incredible belts / jewelry, which were made & featured on
Atlantis Home
several times last year....
Photo Source
Although I would never be able to pull off this
Bolongaro Trevor
number, I immediately thought of it to tie in the theme with the other two items. But if you feel you could pull this off, you can find this dress at
House of Fraser.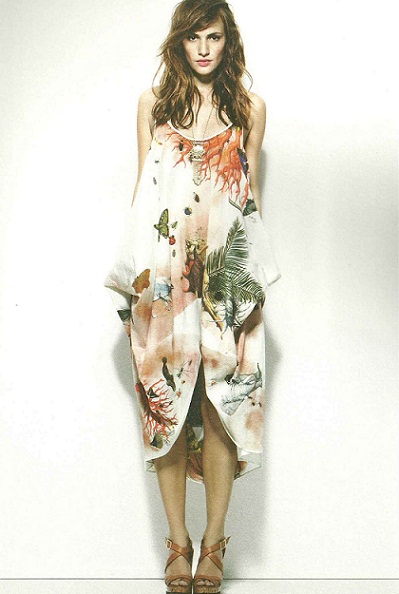 Photo Source